Expert Reviews
Dr. Aslı Eralp | Dermatologist
It is a well-known fact that the harmful rays from the sun has increased in recent years. Resulting in a necessity for research and development in the contents of sun protection creams. The sun damages the skin not only by ultraviolet light but also by radiation. These damages can be seen as spots, wrinkles and redness in the skin. Free radicals formed by oxidation in the skin is also caused by the sun, which may cause premature ageing and skin cancers. In this case antioxidants are needed to neutralize these conditions. Sun protectors that contain antioxidants such as Vitamins C and E and Q10, can protect against the harmful side effects of the sun, much better than ordinary sun creams and lotions. Experiments have shown that the Delentigo molecule was developed against spots and acne caused by the sun have reduced the spot outbreak dramatically. Hyaluronic acid which is the main ingredient of collagen, moisturises the skin and reduces the appearance of wrinkles, whilst preventing white spots that could develop due to dryness after sunbathing.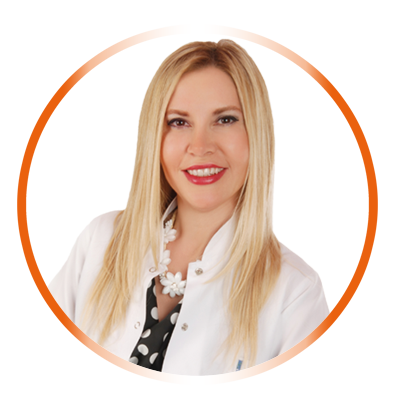 Dr. Aslı Eralp
---
Dr. Banu Öztürk Başsoy | Dermatologist
DERMASOLAR® with all the necessary features (effectiveness, moisturising, protection and affordability) can be sought after in a new generation sun protection cream. I can confidently recommend Dermasolar especially to my patients over the age of 30 years with photo-ageing problems. One of its active ingredients Delentigo is a new-generation powerful antioxidant that is obtained from the cress sprout. It suppresses the enzyme which results in the production of melanin by UV stimulation. While lightening the spots it also helps prevent new dark spots from forming. Delentigo which is effective especially in sun and age spots, due to its antioxidant effect, it may also slow down the ageing process of the skin due to other factors.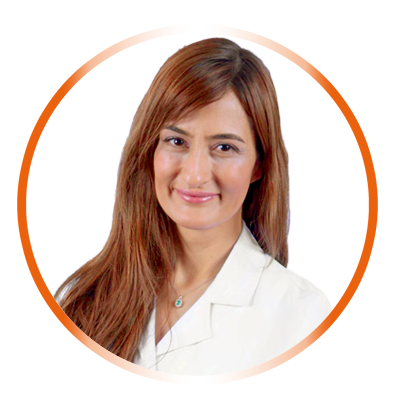 Dr. Banu Öztürk Başsoy
---
Dr. Nilgün Soysal | Medical Aesthetic Physician
One of the strongest aspects of this product is Delentigo that targets potential spots. With its light, powerful and quick absorbing formula, this product is a good option to keep in your handbag and covers all your needs to use as and when required.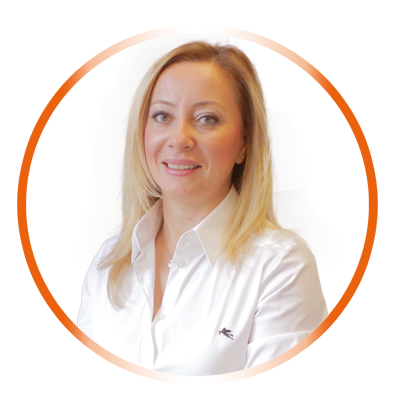 Dr. Nilgün Soysal
---
Elif Ulutaş | Pharmacist
Dermasolar® is a product that you can keep with you everyday and use at any time, which can meet your daily skin care needs with the all-in-one feature, is rich in content, light and does not leave a residue; a different product beyond a sunscreen…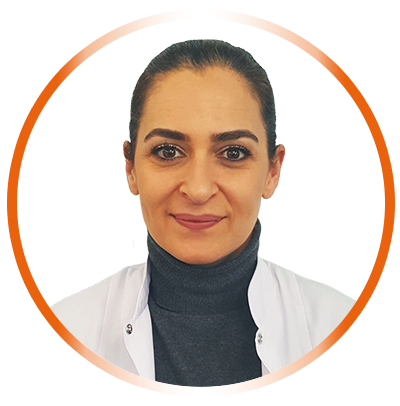 Ecz. Elif Ulutaş